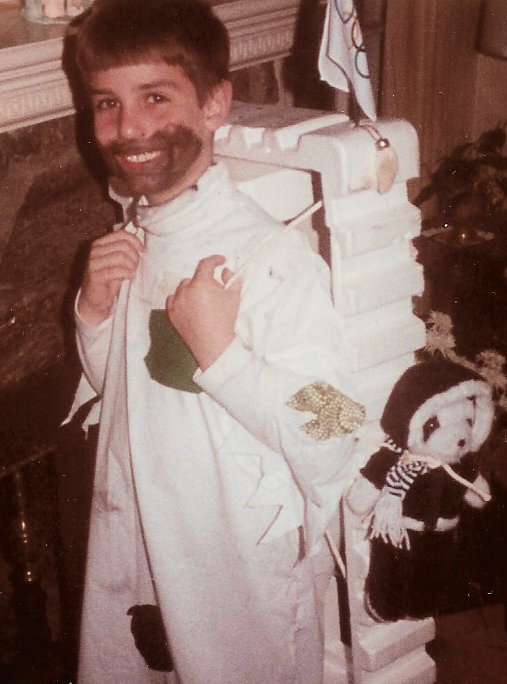 Gil is a PROUD New Jersey native who now makes his home in New York City. He got his B.F.A. from Syracuse University and has been a professional actor and teacher since the age of 18.

He's worked all over the country in countless productions including off-Broadway, National Tours, and regional theatres such as The Kennedy Center, Florida Studio Theatre, Syracuse Stage, Fulton Theatre, Alabama Shakespeare, Capital Rep, Westchester Broadway Theatre, North Carolina Shakespeare, Totem Pole Playhouse, Seven Angels Theatre, Human Race, Oldcastle Theatre, and Theatresquared.

And, yes, he did a Law and Order episode and a few days on a soap opera. He's also done stand-up comedy, voice-over work, a two-man show at an Atlantic City Casino, was part of an Improv Troupe, and, back in the day, played Broccoli in a children's theatre production called The Big Stew. It was the most challenging (but healthiest) role of his career.

When not performing, Gil is a professional acting teacher, monologue/song coach, casting associate, producer, animal-lover, ice hockey fan, uncle to SEVEN nieces and nephews, movie buff, foodie, travel junkie, Starbucks addict, and 80's music lover.